Reaching the people of Liberia with the Gospel of Jesus Christ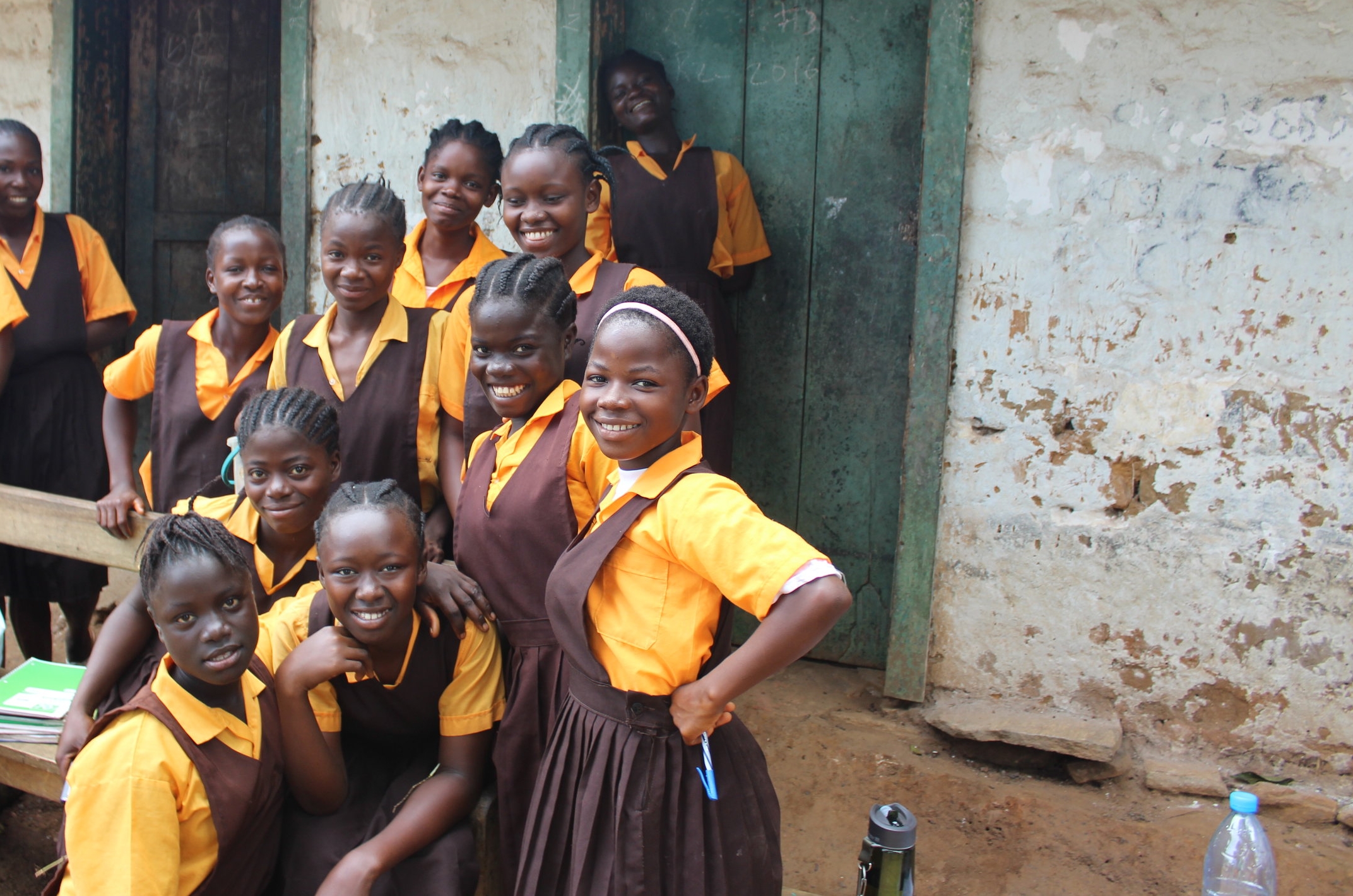 Evangelism
The primary reason we exist is to share the Gospel of Jesus Christ with all we come in contact. We do this through many avenues. Without Jesus, our efforts are all in vain.
Education
At LEM, we believe the way out of poverty for our students is through education. We are committed to seeing them all the way through college. Through these efforts, we are raising the next generation of Liberian leaders.
Child Sponsorship
Our child sponsorship program was birthed from a desire to help the most vulnerable children of Liberia keep their dreams in sight through education. The sponsorships also provide daily needs, housing when needed, and spiritual discipleship.
Humanitarian Aid
Liberia is a beautiful country full of incredible people. Due to past civil war, though, many of its people are in desperate need of help. Our humanitarian efforts include many facets from food to wheelchairs to medical care. We are passionate about helping the people of Liberia rise out of their hardships and thrive in what God created them to be!
Today's students.
Tomorrow's leaders.